Junior Orange Bowl International Film Festival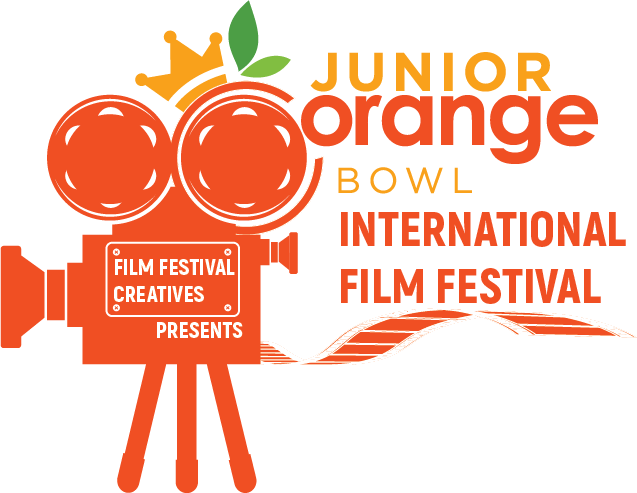 With its longstanding commitment to the community and its dedication to the arts and excellence, the Junior
Orange Bowl will change the Red Carpet to Orange in the Summer of 2019!

The Junior Orange Bowl stands to create a competitive film festival for experienced filmmakers, providing an
opportunity to showcase their craft to an ELITE PANEL of judges from the industry. (Details on the judges
to come)! But, there's more! In the tradition of Junior Orange Bowl's longstanding pledge to enrich and cultivate a
future generation, the festival also longs to act as a mentoring tool for younger Future Filmmakers that
they may participate alongside experienced storytellers and masters of their craft!
Film Festival Rules and Registration
Community Arts Enrichment