Creative Writing Competition
Chair: Anthony Broad
Vice Chair: Connie Goodman-Milone
Creative Writing Competition
---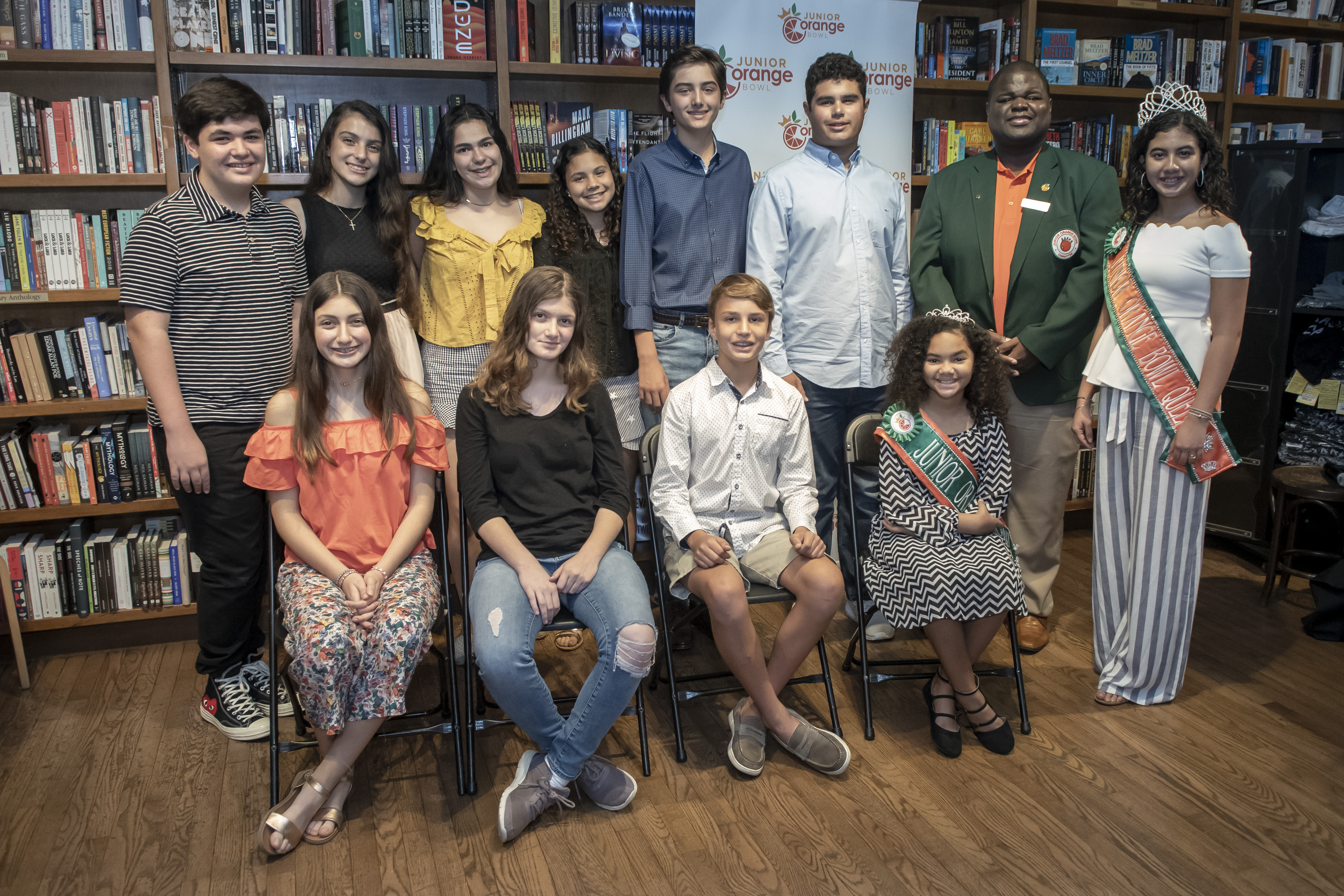 2018 Creative Writing Winners
---
2018-2019 Contest Theme:
"At this time of Red Tides in South Florida, what do clean oceans mean to me?"
2018-2019 Creative Writing Finalists
2019/20 Creative Writing Competition
Last Day For Submission Is Friday, February 21, 2020 
---
Contest Theme:
"Vaping is found to be harmful. How can I help a friend who is addicted to vaping?"
Click here to Submit your Essay
---
Important Information & Contest Rules
---
Past Finalists