Junior Orange Bowl International Film Festival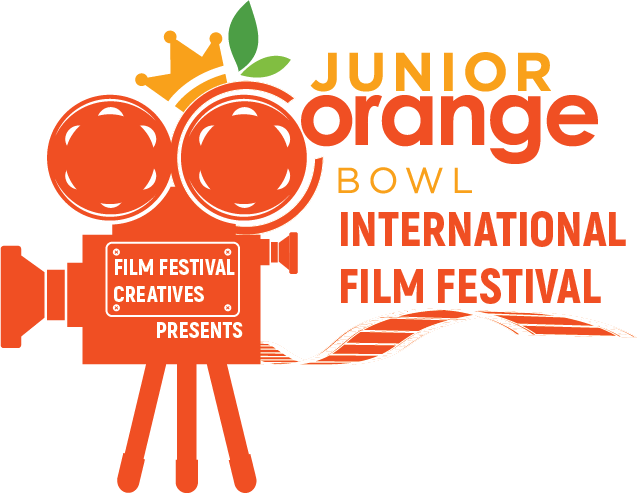 This is to inform you that, due to unfortunate circumstances, the Film Festival Creatives International Film Festival Presented by the Junior Orange Bowl event in June 2019 has been POSTPONED.
We are aware that many of you have been looking forward to this exciting new event to showcase your craft, but your chance will come again. A new date for the event will be announced on Film Freeway when we can provide the best possible experience for our guests.
If you have already submitted your entries, your registration will be applied to the new date. We are working diligently to resolve arrangements to provide more information.
Should you have any further questions, please contact Film Festival Creatives at filmfestivalcreatives@gmail.com.