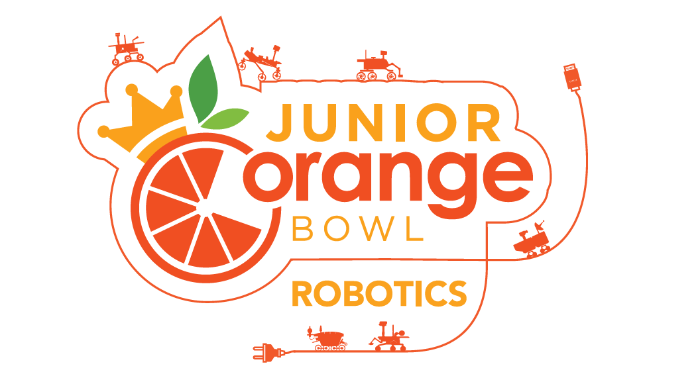 2020-2021 Season
The Initiation Of New and Exciting Competitions and Events !!!!!!
---
Together with Bots for All, the Junior Orange Bowl Robotics opened 5 years ago hosting competitions,by "The Robotics Education & Competition Foundation (RECF), platform VEX IQ and VEX VRC. Providing teams of young South Florida engineers, elementary through high school, with the opportunity to demonstrate their skills and creativity in the VEX IQ and VEX VRC arenas. This season we are expanding our competition platforms to not only include what started all VEX IQ and VEX VRC but also UAV Drones and RC Race cars just to mention a few.  
If you have questions or want more information email us at jobc@jrorangebowl.org and write "Robotics" on subject line.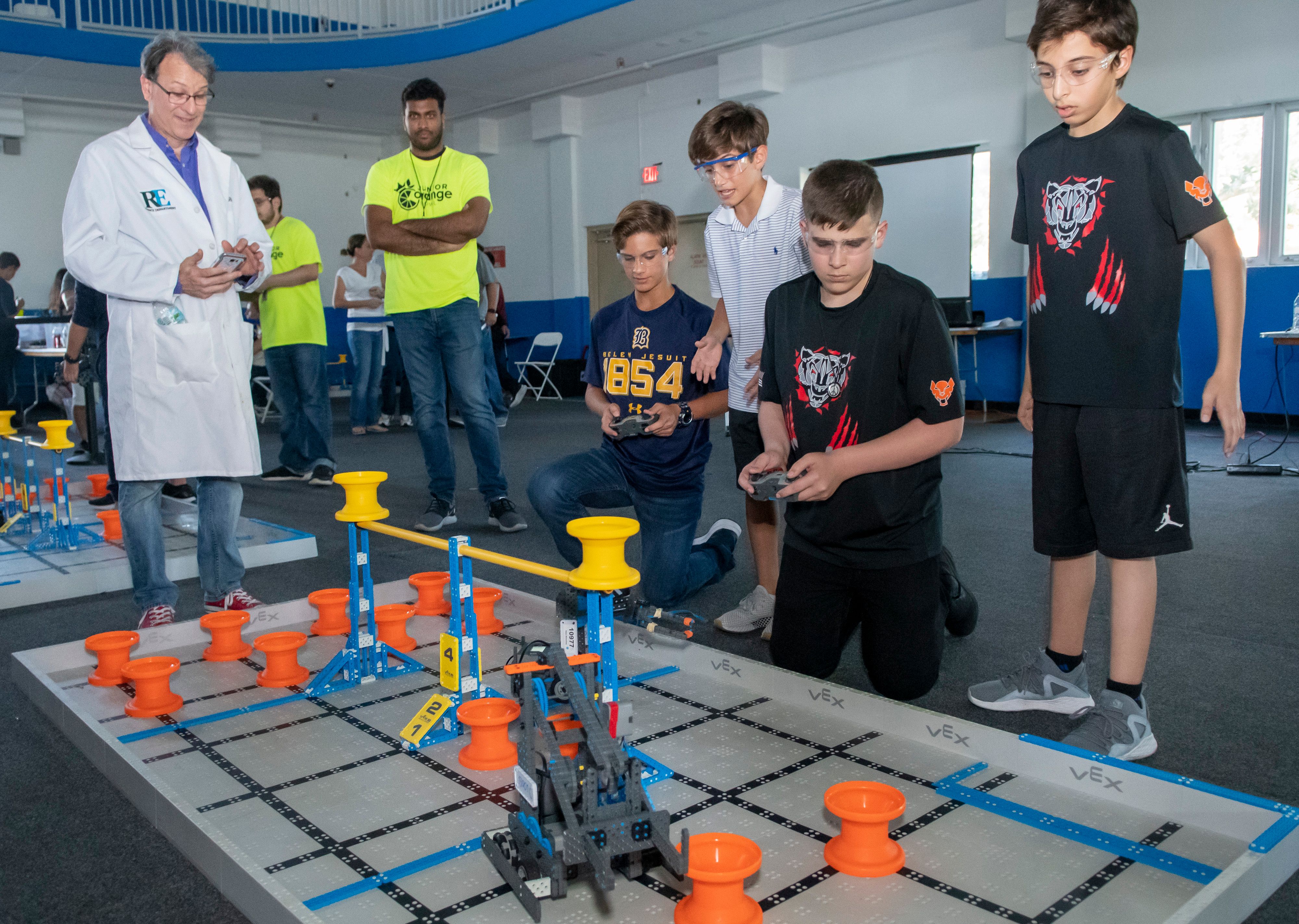 Proudly many teams that have competed in our
annual VEX IQ and VEX VRC competition have
advanced to the South Florida Regional Championship
and won earning a spot to compete at the
RECF VEX World Championship in Louisville, Kentucky.