Congratulations to Our 2018 Winners
Each year the Junior Orange Bowl honors outstanding efforts towards community service and achievement. This year's honor goes to sisters Celine Borotto Alvarez and Chelsea Rivero-Alvarez. Celine is our Youth Alumni Award Recipient, she served as Little Sister andPrincess of the Junior Orange Bowl Royal Court. Celine has been honored for her community dedication by being nominated for the "Champion for the Stars" award by the Children's Trust for her commitment to volunteerism. Celine was also featured on the cover of Parenting Magazine to lead the South Florida campaign against bullying. Chelsea has volunteered many hours of community service to various Junior Orange Bowl programs. Chelsea also lends her time to volunteering at Nicklaus Children's Hopsital.

The Alvarez sisters have turned their love of community service into their non-profit organization called CC4HOFA. Its mission is to clothe and provide necessities to children in underserved communities. The CC4HOFA works with The Lotus House, Miami Rescue Mission, Shoes for Streets, Waving Hands and many other organizations to maximize impact. Both Celine and Chelsea embody the spirit of community dedication and we are honored to recognize their efforts to better South Florida.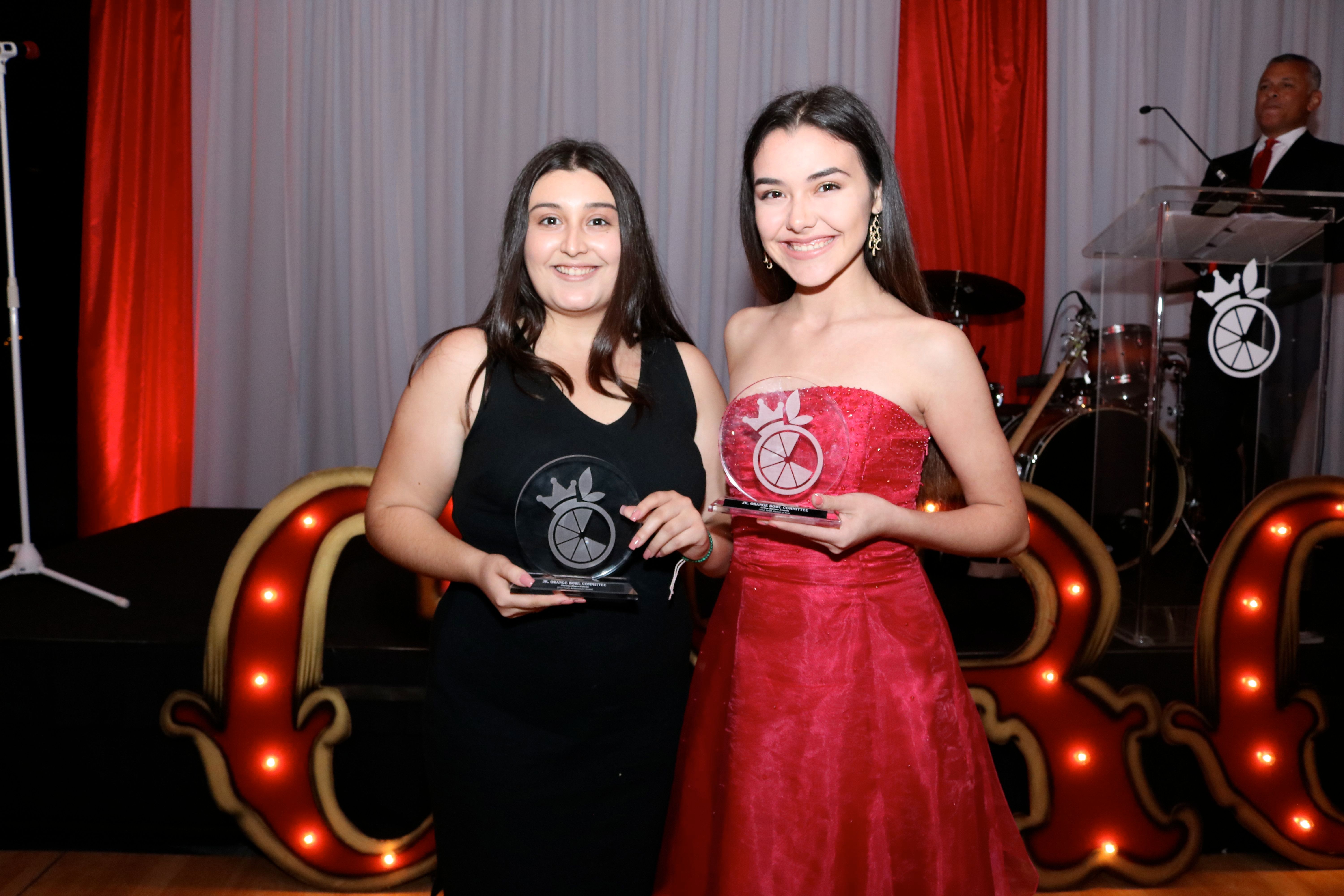 Youth Achievement Award - Chelsea Rivero-Alvarez
Alumni of the Year - Celine Borroto Alvarez