2018-19 Royal Court
From a spark of passion, to lasting community impact, the Royal Court Leadership Program will host a series of workshops. The first workshop held on Feb. 23 will inspire topics such as self confidence, social media self branding, leadership skills and public image. Register today!
LEADERSHIP & BRANDING WORKSHOP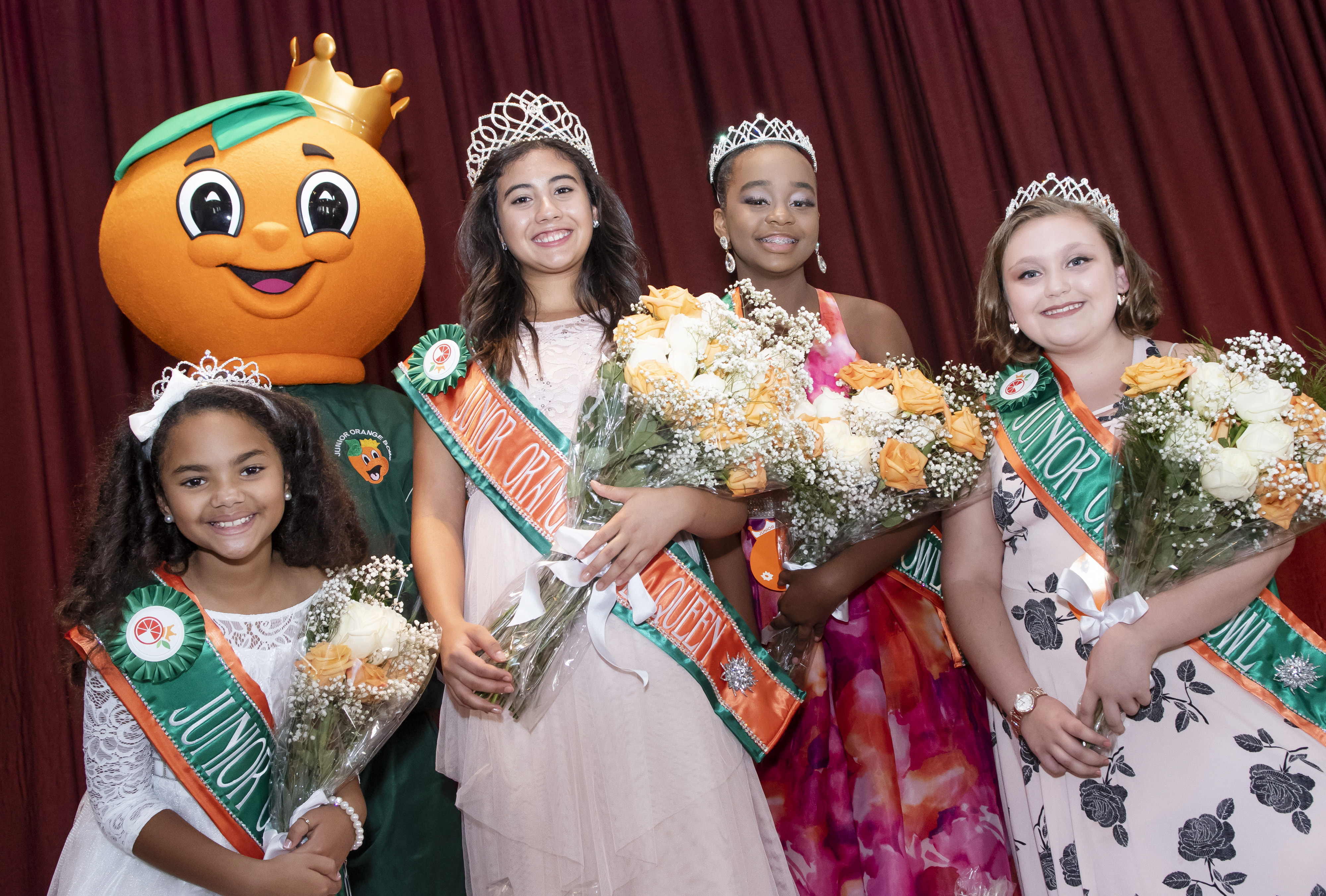 Chair: Luisaura Alvarez
royalcourt@jrorangebowl.org
About the Royal Court 
Over the past 67 years the Royal Court has proudly continued a tradition of crowning one Queen, two Princesses, and a "Little Sister" to represent the Junior Orange Bowl and reign as the Community Ambassadors for the Junior Orange Bowl. The Royal Court is a year-long program for girls ages 9-14 that is designed to engage, impact and empower them through exciting leadership opportunities. In addition, the tradition of representing the Junior Orange Bowl at all 2018-19 Festival Season Events will remain at the core of the program.
HERE'S HOW WE DO IT: 
Leadership Experiences 

Community Volunteerism

Social Responsibility 

Mentorship Programs

Educational and Social Workshops

Ambassadors at Junior Orange Bowl events

Community Service Projects