2023 JV BOYS BASKETBALL | Feb 3rd & 4th
hosted at the SLAM Charter School
542 NW 12th Avenue, Miami, FL 33136
Admission info for spectators:  Adults $10 for each of the sessions or a tournament pass for $25 for all three sessions (Friday afternoon, Saturday morning & Saturday afternoon).  Credit cards, Venmo & Cash App will be accepted.
Parking & Entrance Details:
Buses can park on 6th street in between both buildings.
Parents, coaches and anyone else driving can park in the garage located on 5th street.
Take the ramp up, park on any level, go through double doors and take the elevator up to the 7th floor.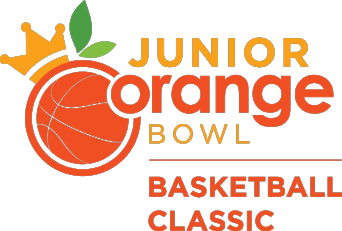 2022 Junior Orange Bowl Basketball Tournament
Wednesday, December 28th, 2022  -  Friday, December 30th, 2022
@ Westminster Christian School 
 
2022 Junior Orange Bowl Basketball Classic All Tournament Teams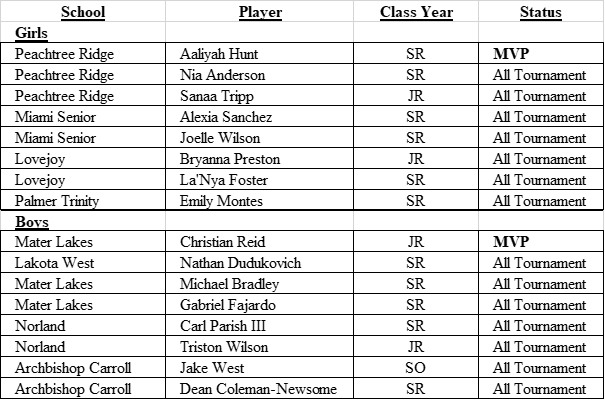 ---
---
---
EVENT CHAIR: CHUCK LITTLE
VICE CHAIR: BRIAN DAVIS

The basketball committee is looking for more volunteers of all types to help with the Junior Orange Bowl Basketball Classic. If interested, please email us at basketball@jrorangebowl.org or call (786) 546-3386.