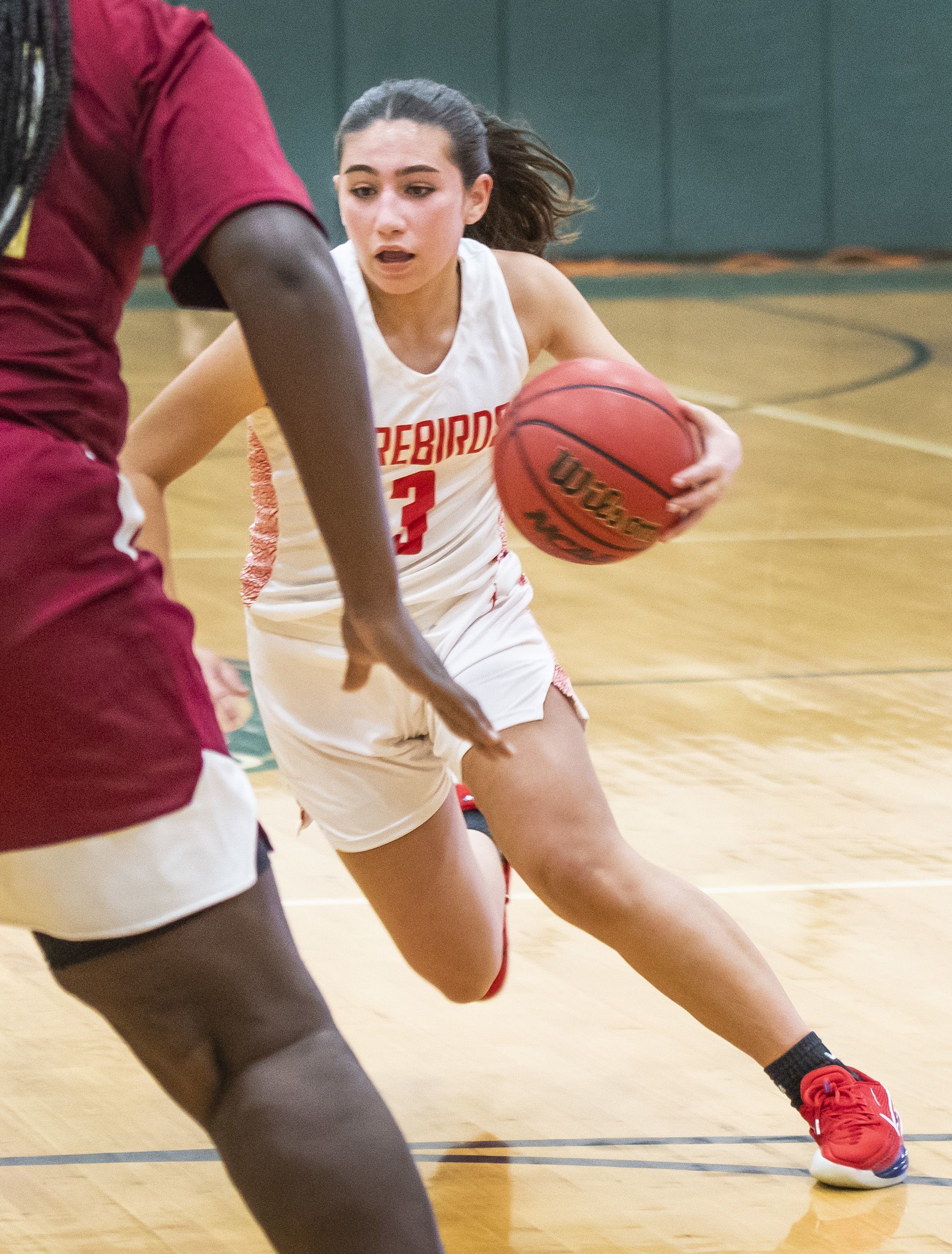 The 2021 Junior Orange Bowl Basketball Classic begins today and runs through Thursday with a great roster of teams. Held at Westminster Christian School, fans look forward to a week of competition and sportsmanship from Florida high schools as well as teams from Mississippi, New York, North Carolina and Ohio. Basketball Chairman Chuck Little and his team wish all the players and coaches the best of luck on the court. All spectators and personnel will be required to wear a mask inside the gymnasium. Tickets are available at the door. Games are listed below for Day 1.
Tuesday, December 28th
GIRLS
9:00 AM: GAME 1 CANCELLED
10:30 AM: Game 2: Florida High vs. Doral
5:00 PM: Game 3: Lake Norman (NC) vs. Palmer Trinity
6:30 PM: Game 4: Bartram Trail vs. Miami Senior
BOYS
12:00 PM: Jupiter vs Palmetto
1:30 PM: Madison Ridgeland (MS) vs. Gulliver
3:30 PM: St Raymond (NY) vs. Southridge
8:00 PM: Lakota East (OH) vs. Westminster Christian
All are Florida Senior High Schools unless otherwise noted.
Wednesday, December 29
GIRLS
10:30 AM: Game 6: TBD vs. TBD
3:30 PM: Game 7:  TBD vs. Winner Game 2
5:00 PM: Game 8: Winner Game 3 vs Winner Game 4
BOYS
6:30 PM: Winner Game 1 vs. Winner Game 2
8:00 PM: Winner Game 3 vs Winner Game 4
Thursday, December 30
GIRLS
12:00 PM: Game 10: TBD vs Winner Game 6 ----- Winner is 5th Place
3:30 PM: Game 11:  Loser Game 7 vs. Loser Game 8 ----- Winner is 3rd Place, Loser is 4th Place
6:30 PM: Game 12: Winner Game 7 vs Winner Game 8 ----- Winner is Champion, Loser is 2nd Place
BOYS
10:30 AM: Game 9: Loser Game 5 vs. Loser Game 6 ----- Winner is 7th Place
1:30 PM: Game 10: Winner Game 5 vs Winner Game 6 ----- Winner is 5th Place
5:00 PM: Game 11: Loser Game 7 vs. Loser Game 8 ----- Winner is 3rd Place, Loser is 4th Place Winner
8:00 PM: Game 12: Winner Game 7 vs Winner Game 8 ----- Winner is Champion, Loser is 2nd Place Winner