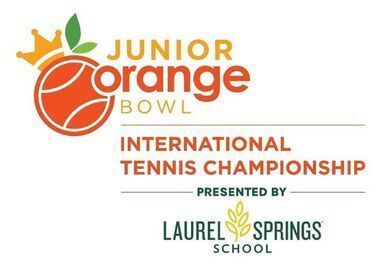 December 11-20, 2022
The Junior Orange Bowl International Tennis Championship is one of the most important and prestigious junior tennis tournaments in the world! This globally recognized event brings together 800 of the top ranked male and female 12-and-under and 14-and-under junior players representing 76 countries!
The tournament boasts an impressive alumni list of pros including:  Andy Murray, 2013 Honorary Chair, Martina Navratilova, 2014 Honorary Chair, Kim Clijsters, 2015 Honorary Chair, John Isner, 2016 Honorary Chair, Karolina Pliskova, 2017 Honorary Chair, Ashleigh Barty 2018 Honorary Chair and 2021 Miami Open Champion, Sofia Kenin, 2019 Honorary Chair and Sloane Stephens, Coco Gauf, Alexander Zverev, Roger Federer, Danielle Collins, Madison Keyes and Kei Nishikori and Francis Tiafoe.                
Over the past 61 years, tennis legends who have also participated in the Junior Orange Bowl are: Andre Agassi, Jimmy Connors, Chris Evert, Mary Joe Fernandez, Steffi Graf, Justine Henin, Juan Martin del Potro, Andy Roddick, Monica Seles, Maria Sharapova, Caroline Wozniacki. 
We look forward to welcoming this years talented junior players and congratulating the new champions!
---
. A new feature for this year's tournament, as provided by our sponsor Tennis Analytics, selected matches from courts 1 - 4 at the William H. Kerdyk Biltmore Tennis Center  will be livestreamed. To tune in, please use the link below (times/availability will vary):  Match videos can still be purchased after the tournament ends
---
The 61st Junior Orange Bowl International Tennis Championships is presented by Laurel Springs School
The 61st Junior Orange Bowl International Tennis Championships is presented by Laurel Springs School. Laurel Springs School has more than 30 years of experience educating the top tennis athletes in the world. Student-athletes enrolled at Laurel Springs benefit from the self-paced, mastery-based education model that allows students to craft their schedule so they can learn at a time that works for them, working around rigorous training, travel, and tournament schedules. In addition, the school supports college-bound student-athletes with access to dedicated placement management counselors ready to provide guidance on NCAA eligibility and resources specific to their unique search for the opportunity to play their sport at the college level.  Learn More Here
---
IMPORTANT INFORMATION
USTA Tournament # 22-60660
Please make sure you are checking your emails and this website for up-to-date information.
FOR DRAWS & SCHEDULES 
go to the 
USTA Tournament Page (#22-60660)  Click here 
REFUNDS   No refunds will be made after noon on October 17th.  If not selected, you will not be charged. 
If you have any questions, email the committee at tennis@jrorangebowl.org  or call 786-881-7261 or 305-662-6072.
---
Important Links
Brandon Nakashima serves as 2022 Honorary Chair
Open letter to players from Brandon  click here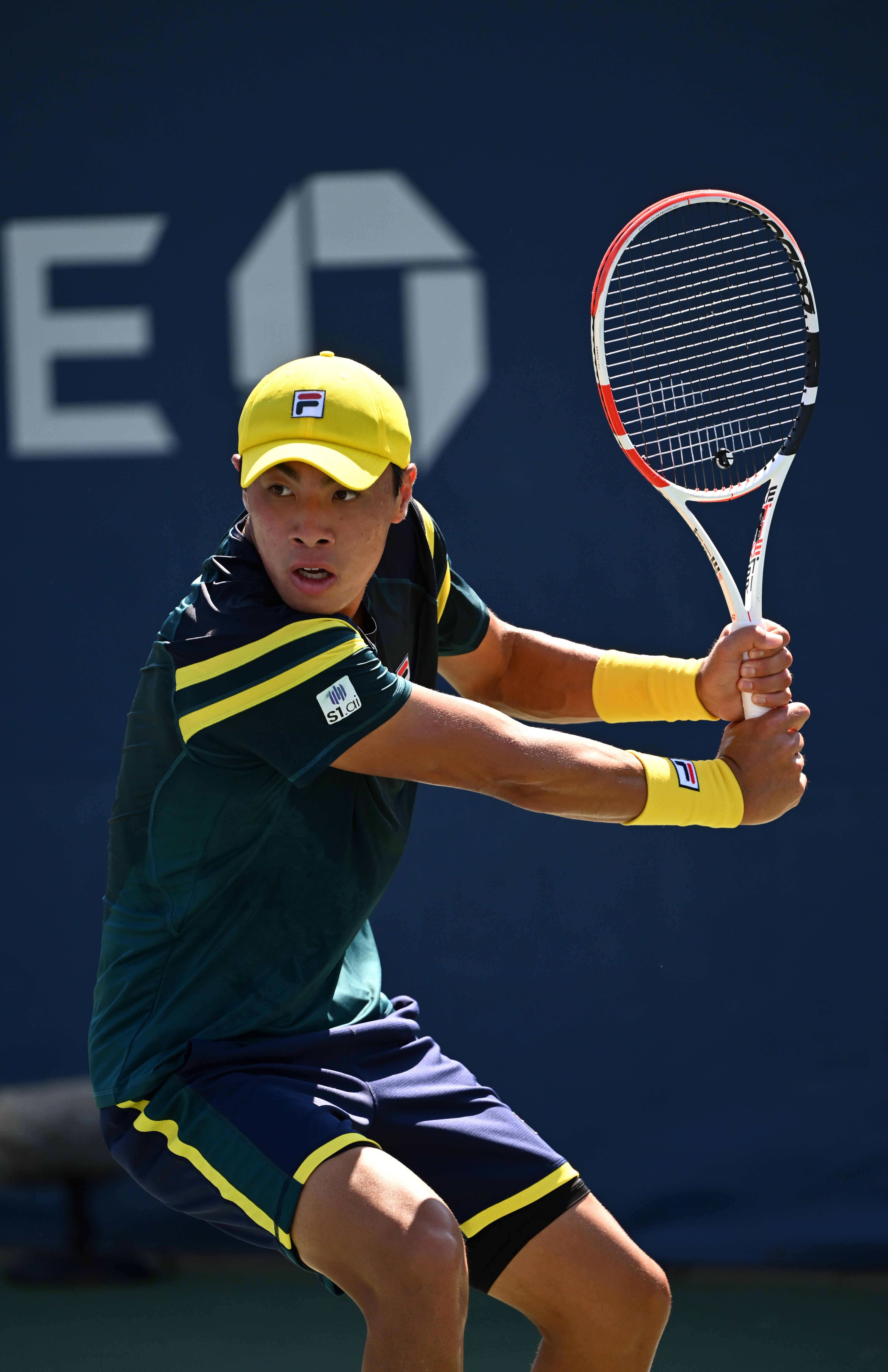 MATCH VIDEO – TENNIS ANALYTICS 
Match videos can still be purchased after the tournament ends. 
Match video and analytics services at the 2022 Jr. Orange Bowl are being provided by Tennis Analytics. 
Your tagged match footage and detailed stats report are posted to a private online collection, and easily shared with your private coach, family, or colleges.  Event filters allow you to easily dissect the match, offering a whole new insight to your game. Place your order at https://www.tennisanalytics.net/product/event-packages/ 
---
FOLLOW US ON SOCIAL MEDIA
Make sure to follow the Junior Orange Bowl Tennis pages on Facebook, Instagram & Twitter for up to date information leading up to and during the event!
---
TOURNAMENT CHAIRPERSON:  

Cathy Nordlund
TOURNAMENT DIRECTOR: 

 Jodi Steinbauer
CONTACT:
1825 Ponce de Leon Blvd. #635  Coral Gables Florida 33134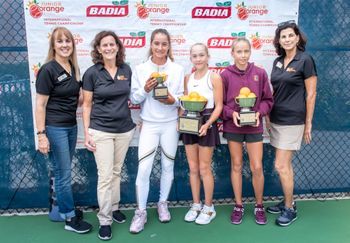 Congratulations to our 2022 Winners
Boys' U12   Dongjae KIM

Boys' U14   Ivan Ivanov

Girls' U12

  

Christina Lyutova

Girls' U14   Adelina Lachinova
Tennis Archives & Past Photos
Thank you to our Sponsors