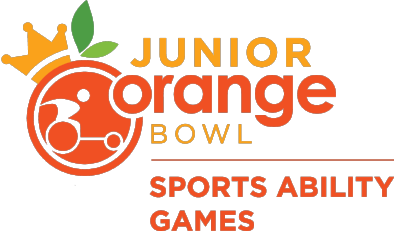 Swimming Competition - June 11th
About the 2022 Games . . . The inspirational 3-day Sports Ability Games is a series of competitive events for young adaptive athletes.
Saturday, June 11, Swimmers race at Gulliver Prep Upper School Campus Pool
6575 N Kendall Drive, Pinecrest, FL 3315
This event welcomes any adaptive athlete that wants to compete, regardless of experience. The Sports Ability Games offers participants the chance to make new friends, try new activities and to challenge themselves. There is no fee to participate in the games. Call 305-662-1210 or email jobc@jrorangebowl.org to request material in accessible format, information on access for persons with disabilities, or a sign language interpreter (7 days in advance).
Past Events:
Friday, May 13, Shake-A-Leg Miami in Coconut Grove
Sunday, May 15, Track and Field Games at Tropical Park
Check out our Photos from the Events
Thank you Miami Shake a Leg!
Thank you to our Amazing Sponsors!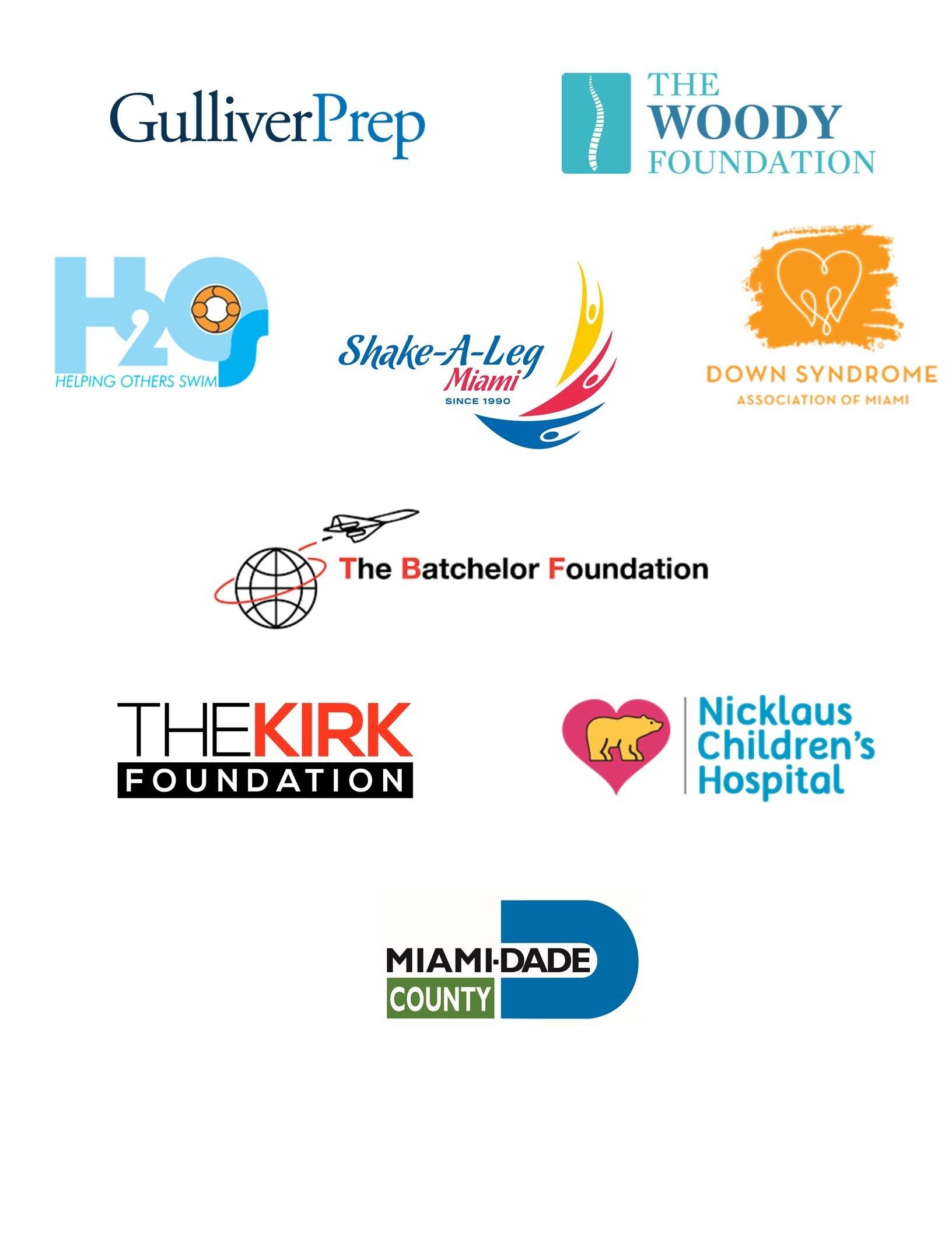 2021 Swimming Classic - May 16th
Congratulation to all the Athletes! You deserve to feel so proud.
---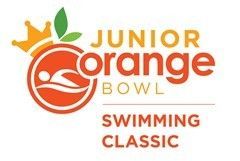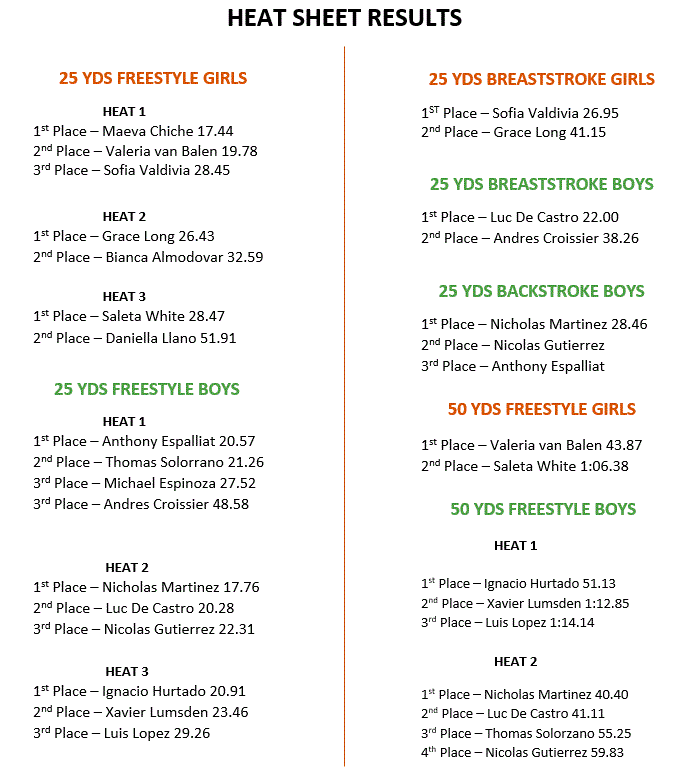 Jonathan Strauss
2021 Master of Ceremonies
Founder/Creator of Board Up Productions, LLC, a non-traditional lifestyle and action sports event-marketing agency since 2005.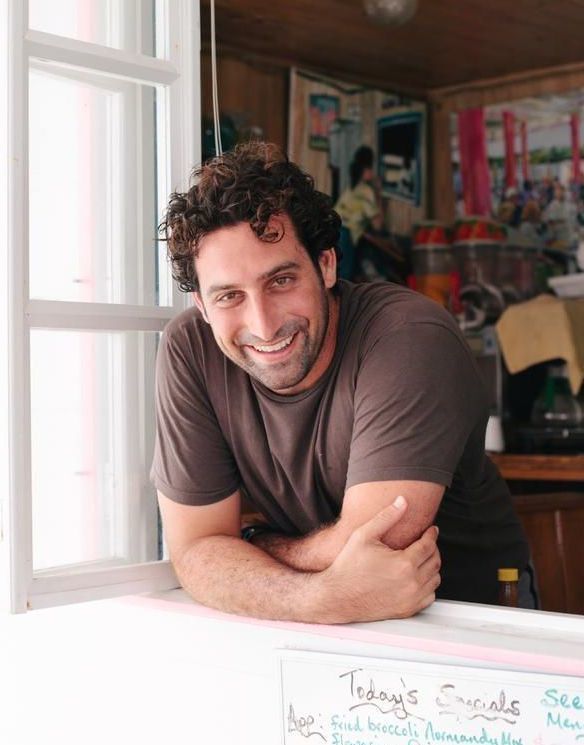 Photo Gallery
---
Contact Information
jobc@jrorangebowl.org
305.662.1210
Chair: Lucy Foerster