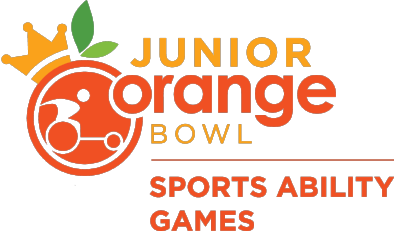 Sports Ability Program
The Sports Ability Games offers participants a chance to challenge themselves through informal athletic competitions, to enhance their self confidences and, opportunity to make new friends. The Junior Orange Bowl will be launching some new programs in the Spring of 2023 so please check back at the start of the new year for more information. 
Check out our Photos from the Events
Thank you Miami Shake a Leg!
Thank you to our Amazing Sponsors!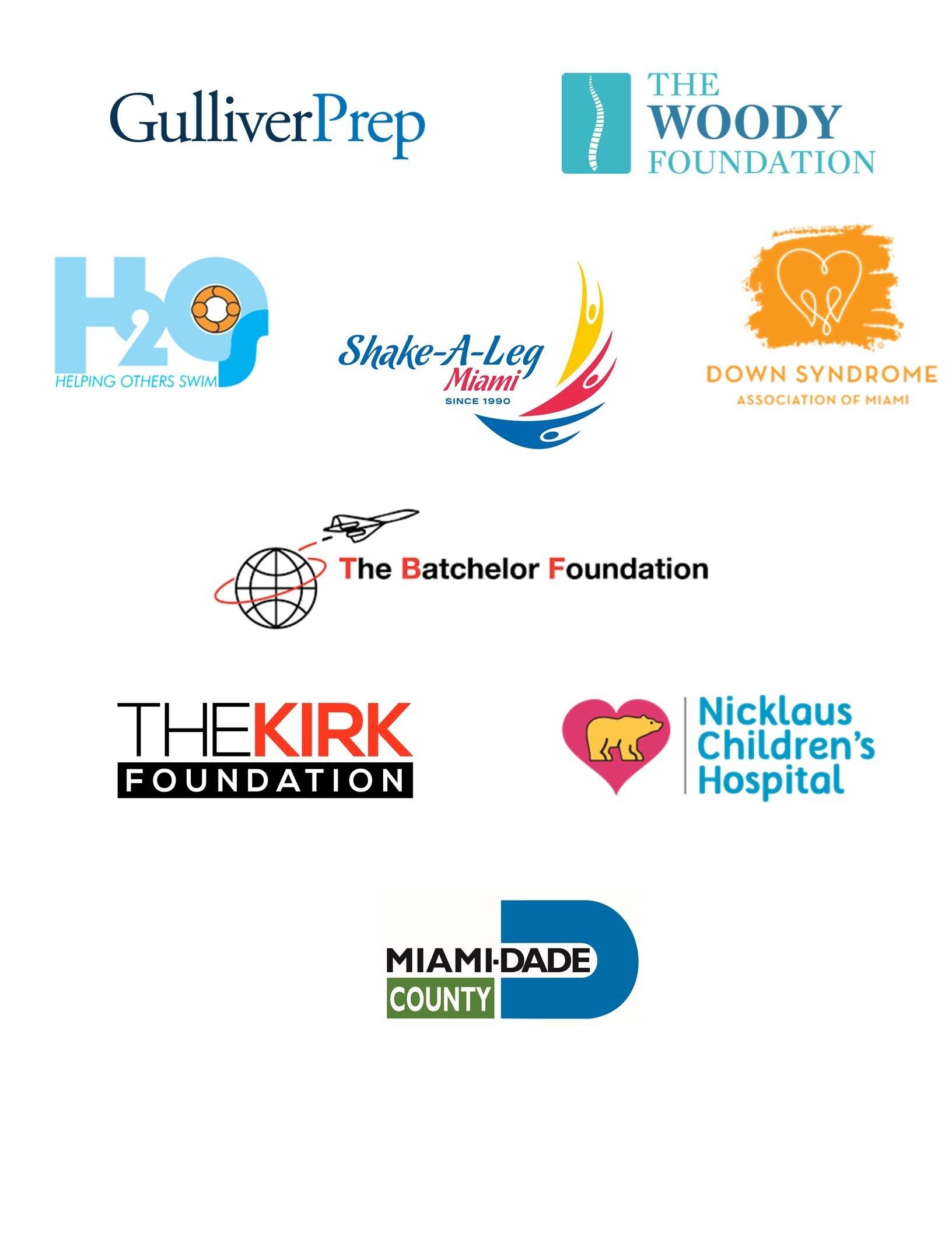 2021 Swimming Classic - May 16th
Congratulation to all the Athletes! You deserve to feel so proud.
---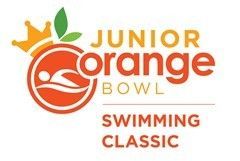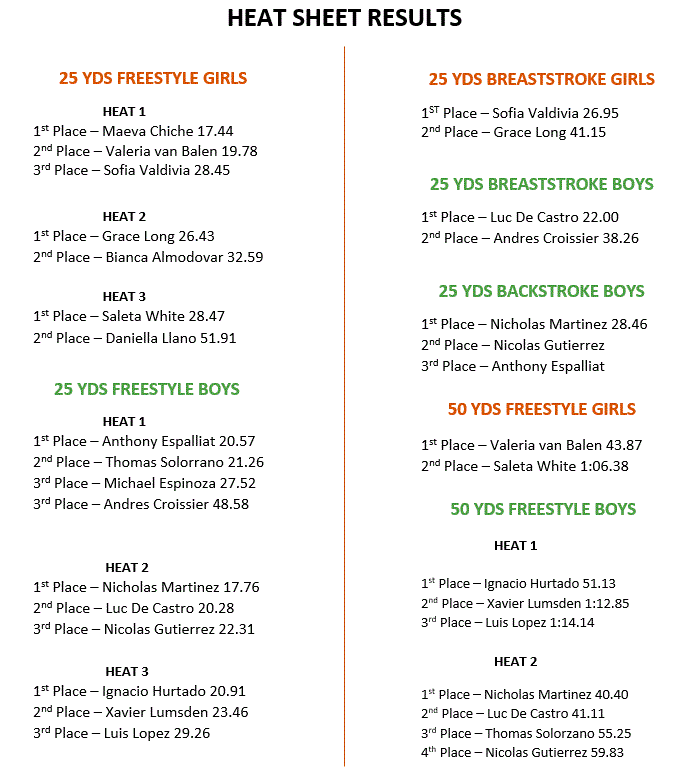 Jonathan Strauss
2021 Master of Ceremonies
Founder/Creator of Board Up Productions, LLC, a non-traditional lifestyle and action sports event-marketing agency since 2005.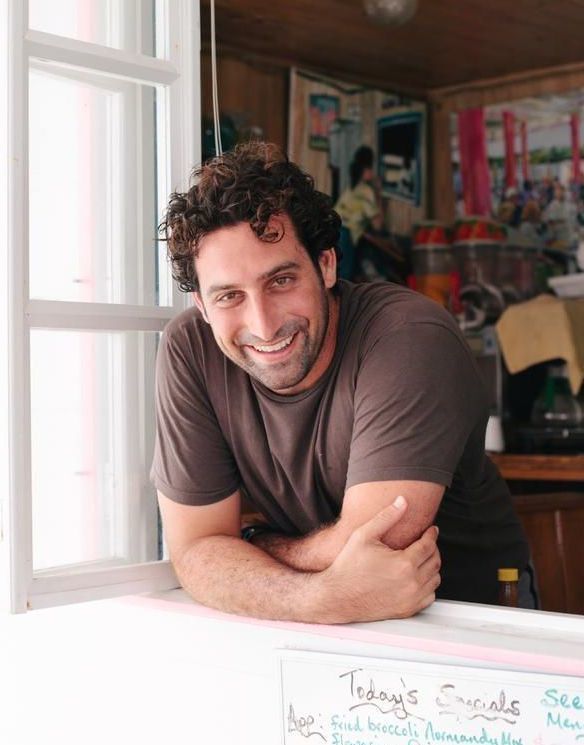 Photo Gallery
---
Contact Information
jobc@jrorangebowl.org
305.662.1210
Chair: Lucy Foerster