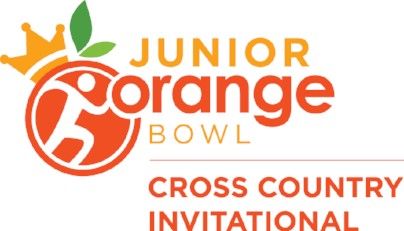 NEXT RACE: FRIDAY | OCTOBER 14TH 2022
On Friday, October 14th, the Junior Orange Bowl will host the 23nd Annual Cross Country Invitational at Larry and Penny Thompson Park in South Dade, Florida. The event gives each distance runner the opportunity to shine and showcase their hard work, time and dedication in training for this recognized meet. Nicklaus Childen's Hospital's athletics trainers are on site to manage any athlete needs. A special thanks to Co-Meet Directors: Florida National University's Director of Athletics Ryan Raposo and former Miami Dade County Public Schools Coach and current Meet Timer Larry Wooten, along with their team of volunteers for helping to facilitate a top-tier meet.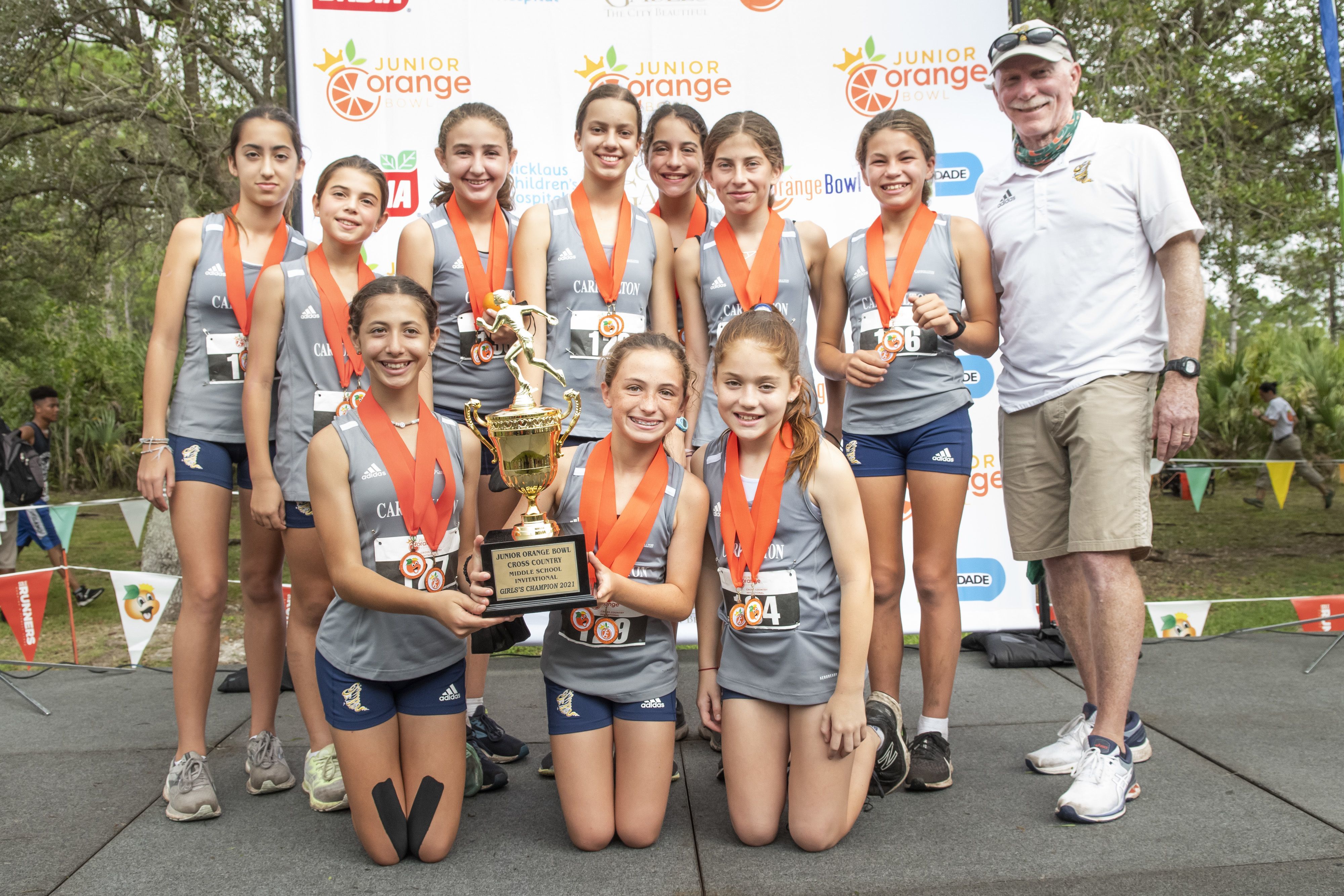 Carrollton School, Girls Varsity 1st Place Team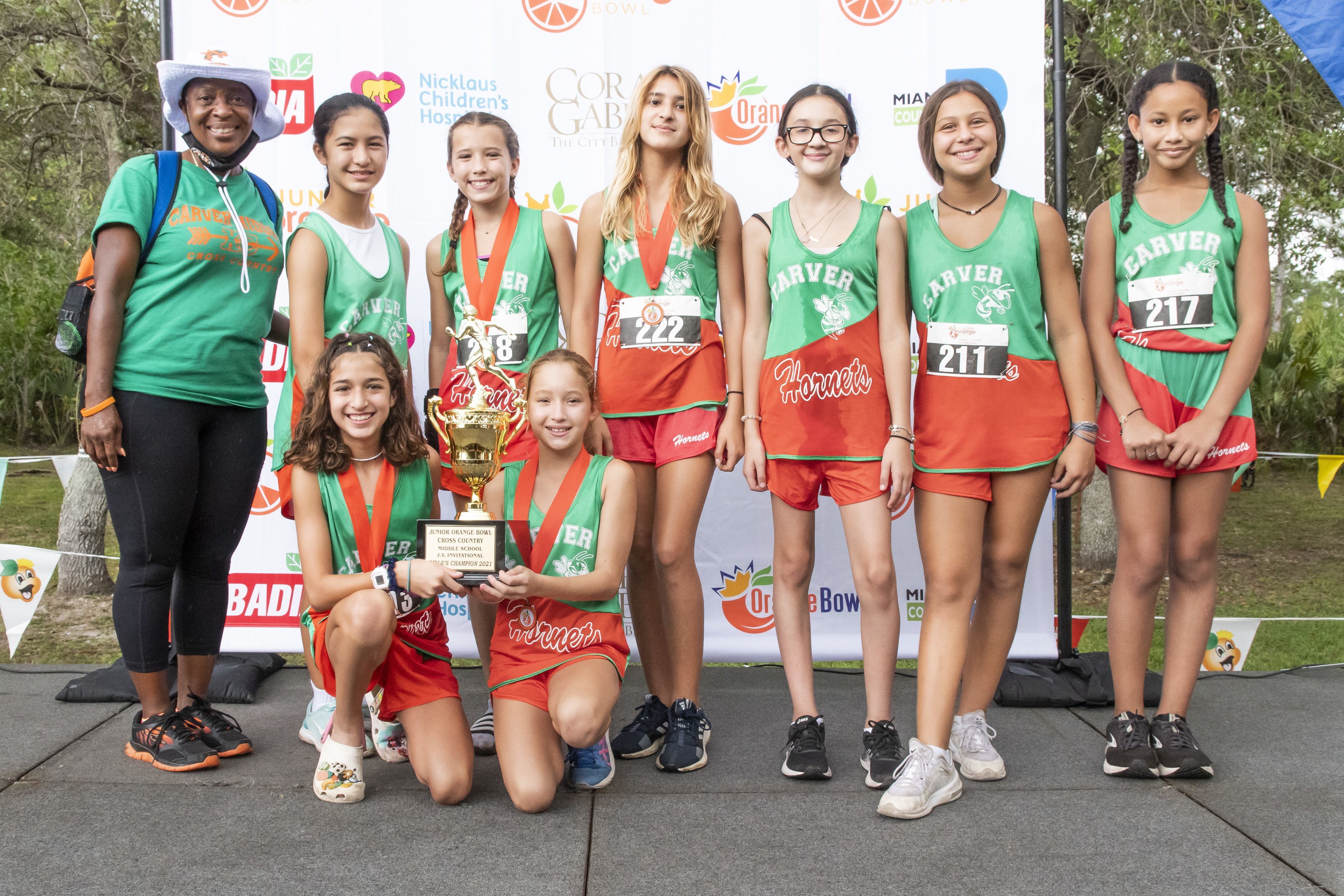 George Washington Carver Middle, Girls Junior Varsity 1st Place Team
Thank you to our Sponsors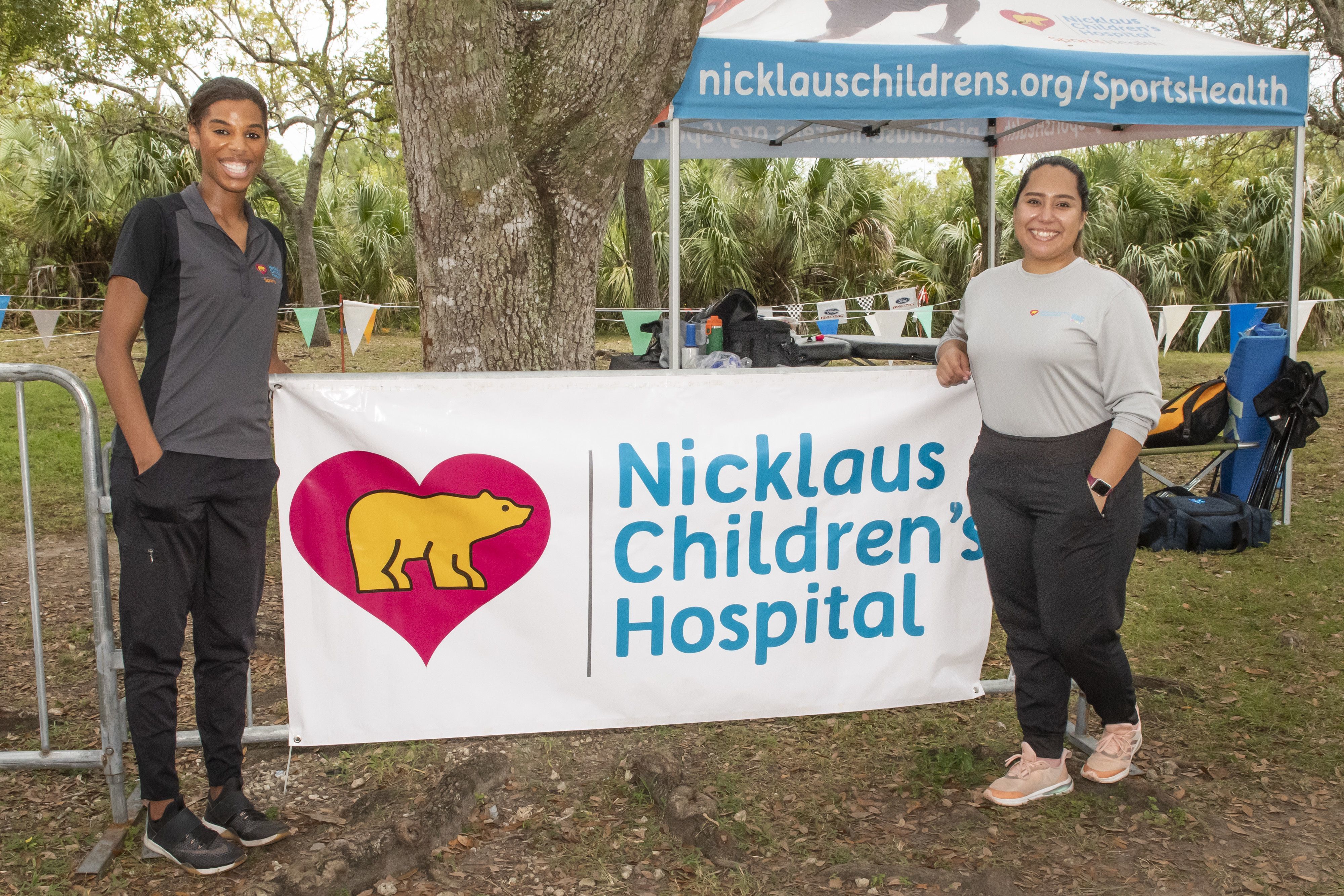 Athletic Trainers from Nicklaus Children's Hospital
For Meet Information Contact:
Larry Wooten
Email: LJhawks13@aol.com
Cell: 786.409.1869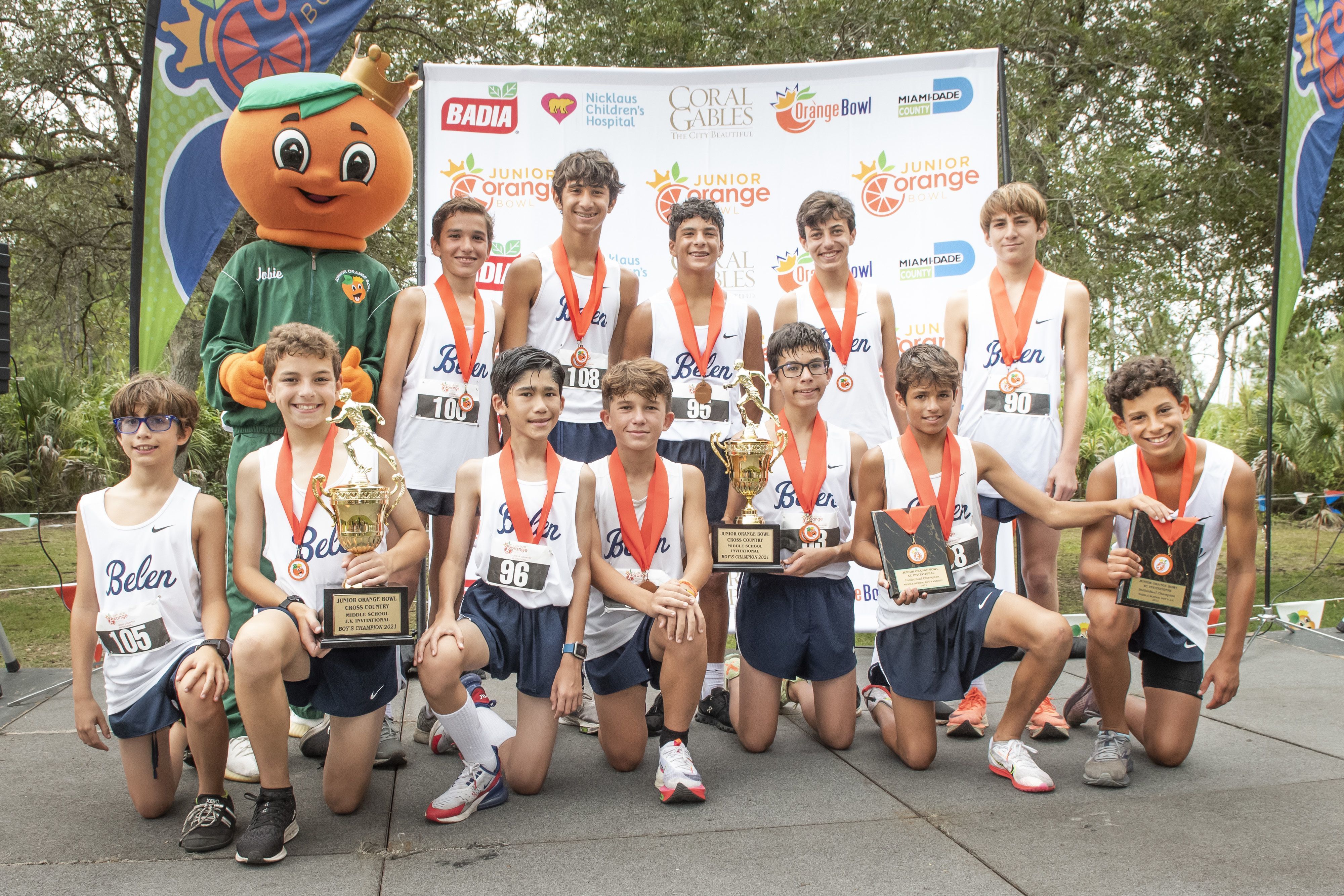 Belen Jesuit Preparatory School, Boys Varsity 1st Place Team accompanied by Jobie, the Junior Orange Bowl mascot.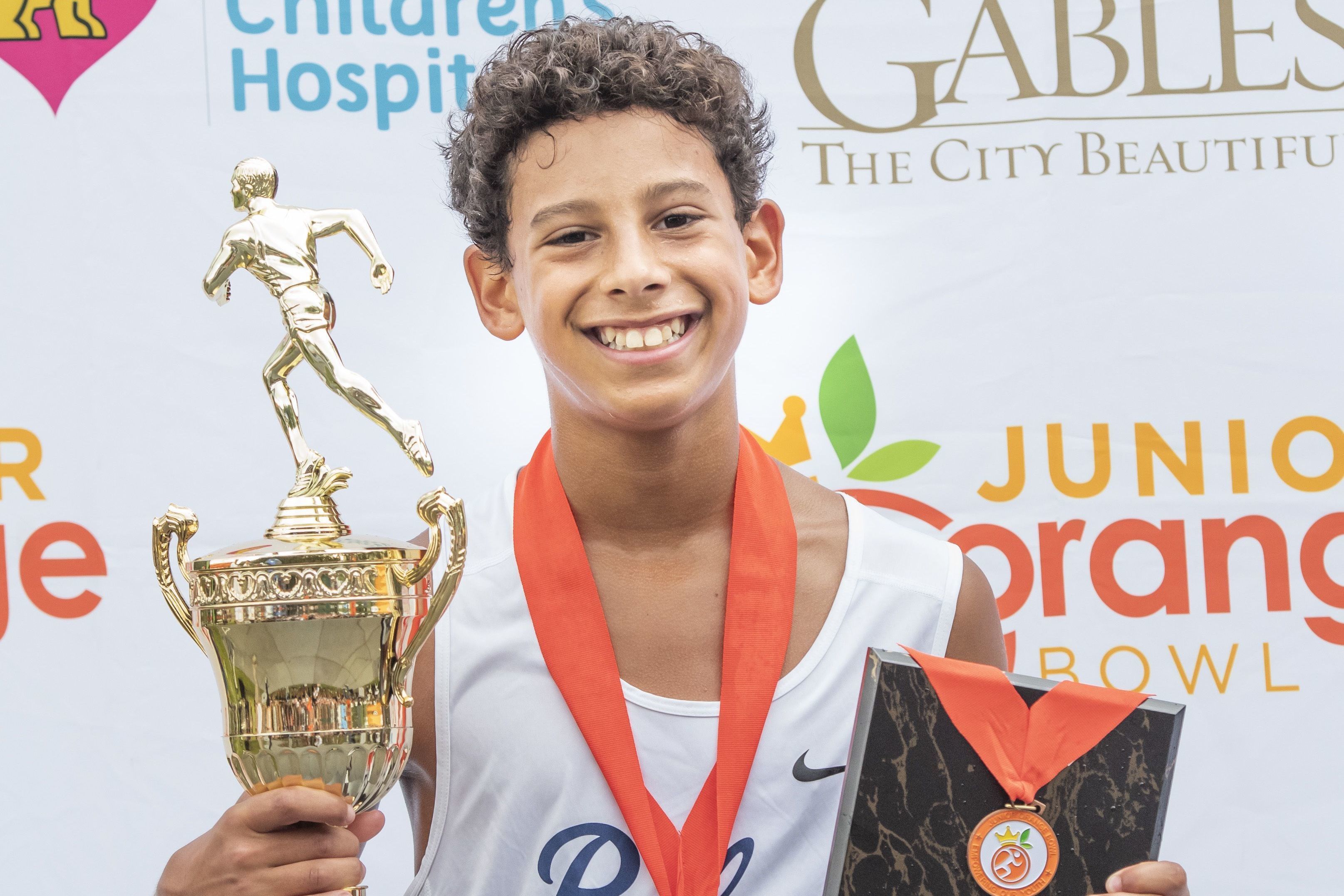 Belen Jesuit Preparatory School, Boys Junior Varsity 1st Place Team (not all runners pictured)
2021 Race Results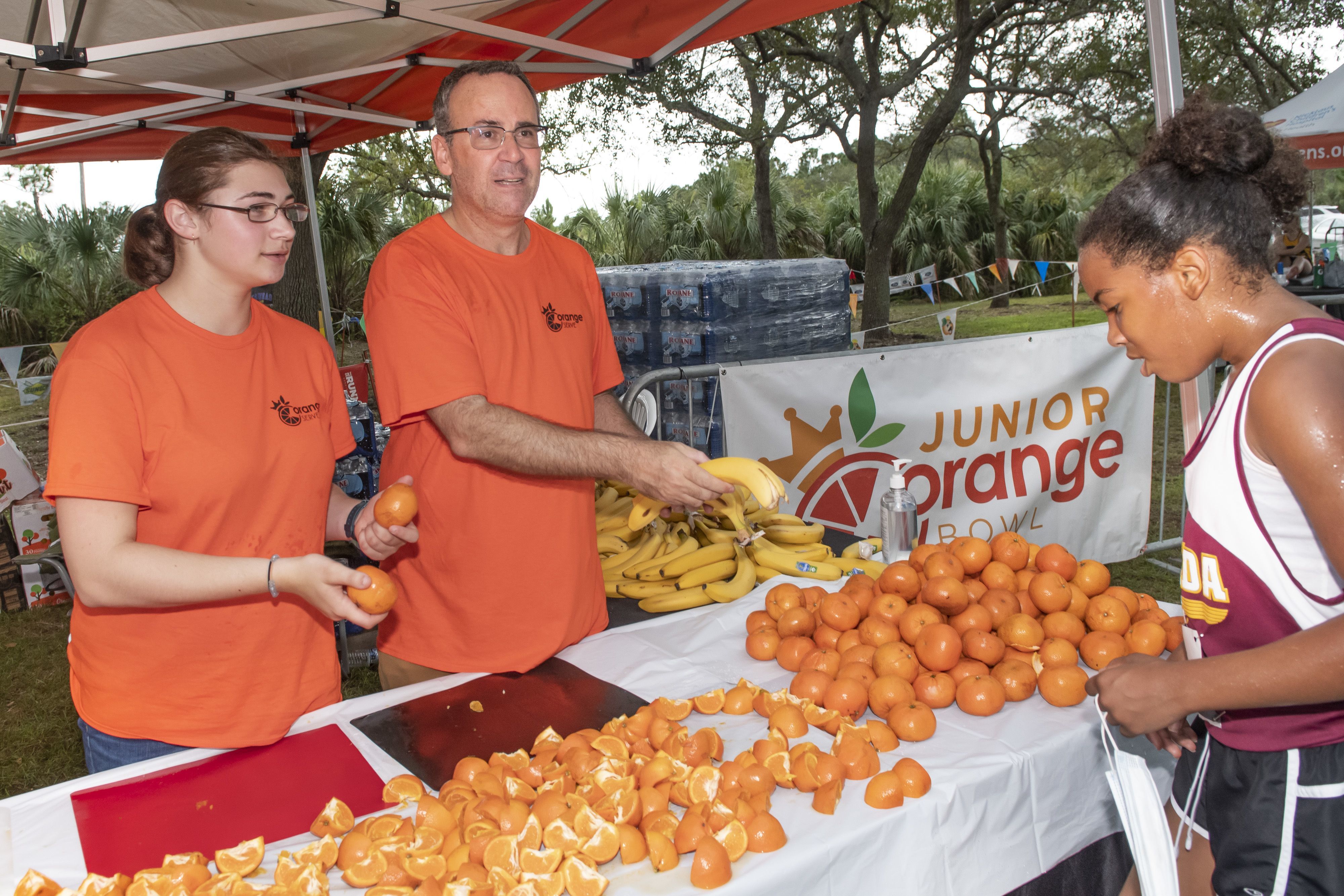 Junior Orange Bowl Member David Adelson serving free oranges, bananas and water alongside a volunteer