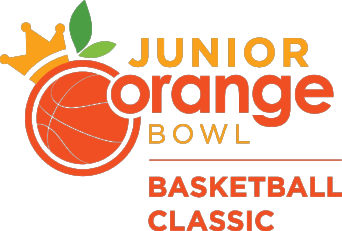 December 27, 28 & 30, 2019
Miami Palmetto Senior High School
7460 SW 118th Street, Miami FL 33156 
We want to welcome all of the teams, players, parents, and fans to the 2018-2019 Junior Orange Bowl Basketball Classic.  The Basketball Classic is comprised of a series of events throughout the year; the National Varsity Classic, the JV Classic, the Middle School Classic, and other community events. We are entering the 30th year of Junior Orange Bowl Basketball and we're proud to have been serving the youth of South Florida and all across the United States as they pursue their dreams in basketball competition.  Please join me in thanking all of our volunteers and community sponsors who make this great event possible!
Click the links below to visit a specific event page.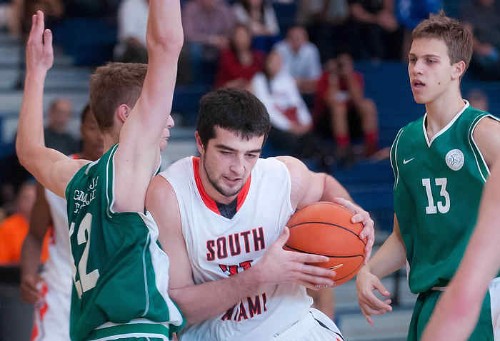 Chair: Chuck Little
The basketball committee is looking for more volunteers of all types to help with the Junior Orange Bowl Basketball Classic. If you are interested, please email us at basketball@jrorangebowl.com or call (786) 546-3386.